The Education section of the Department of Human Movement Sciences consists of senior and junior lecturers who develop workgroup and practical education and give the HMS bachelor's courses. They act as mentors for the students: in the first year they are the primary contact for the students and refer where necessary to the study advisors. The junior lecturer are also involved in testing and developing course material and are the pioneers of cross-curricular projects such as student analytics and writing education in the first year.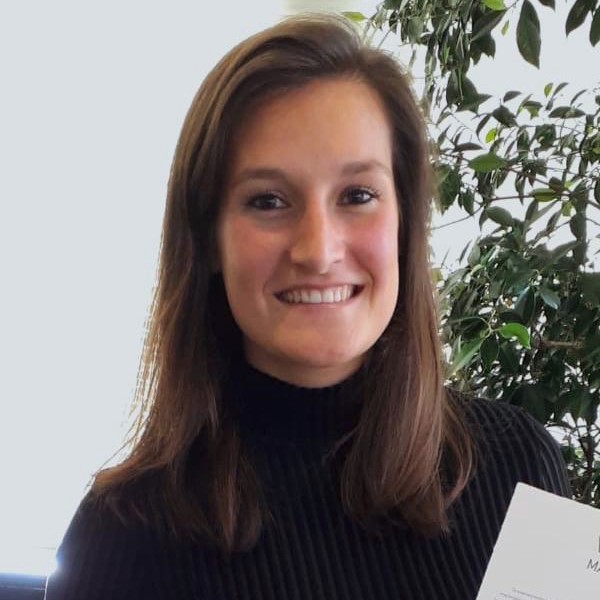 Chloé Bras
Junior Lecturer
Chloé studied Human Movement Sciences at the VU. During her master's she specialized in the field of rehabilitation and acquired her didactic qualification. As a junior lecturer, she designs, innovates and implements teaching activities in small groups like study groups and practicals. Chloé prefers interactive teaching forms to take students' knowledge and abilities to the next level and reach the highest potential.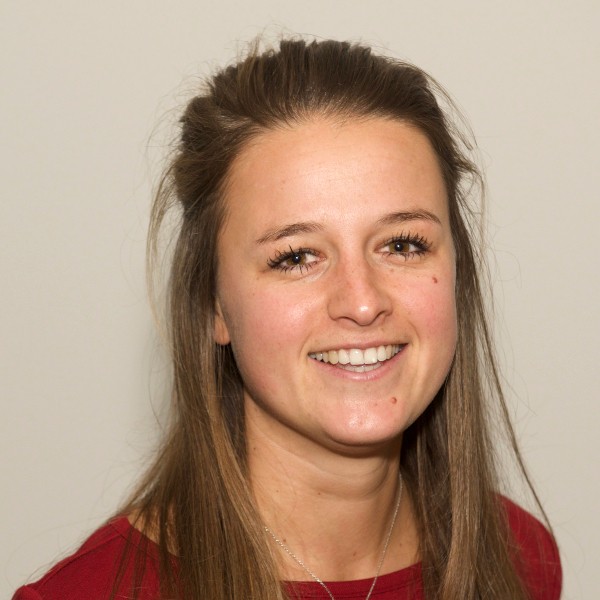 Jet Cremer
Junior Lecturer
Jet graduated as MSc of Human Movement Science in May 2017. During Jet's Master thesis she specialized in talent development and identification. She works as junior lecturer and is also coaching AH&BC girls U16. Jet is also owner of JC's Movement Skills. She is an enthusiastic teacher who tries to inspire students and prefers small group discussions.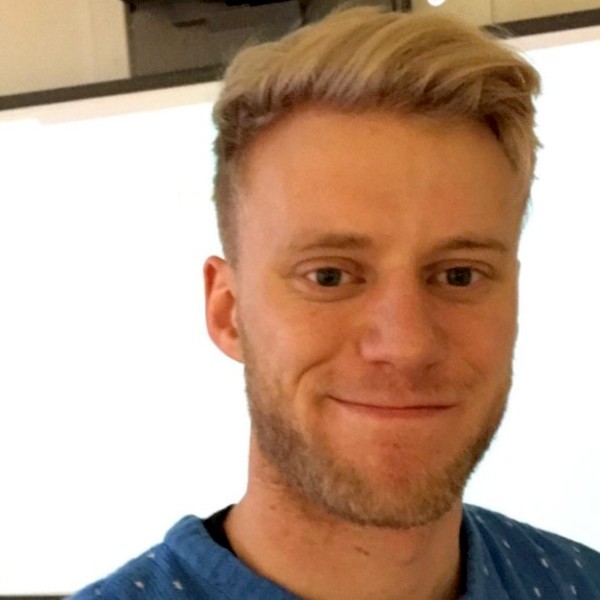 Wouter Gerritsen
Junior Lecturer
Wouter is the only current junior lecturer HMS who did not study at the VU. Originally from Delft, but moved north to study the bachelor Human Movement Sciences and the master Sport Sciences at the Rijksuniversiteit Groningen. His first contact with the VU was with the 'Docentenopleiding voor Bewegingswetenschappen' during his master. His favorite course was and still is Philosophy & Ethics. Apparently, he likes to involve his students in deep thinking.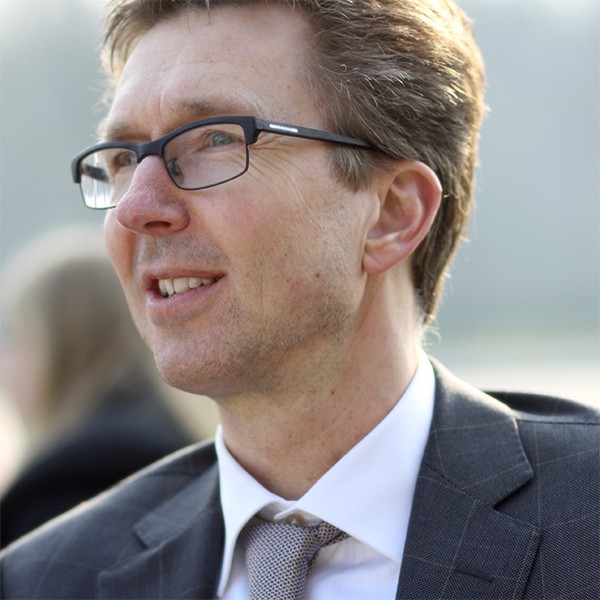 Theo de Haan
Senior Lecturer
Theo de Haan studied Physics at the University of Amsterdam. Currently he is a senior lecturer at the Vrije Universiteit Amsterdam. He teaches Mathematics, Computer Science and Statistics to students in the Human Movement Sciences programme. During his career, spanning more than 25 years, he has received several teaching awards, including the Faculty's Professor of the Year Award.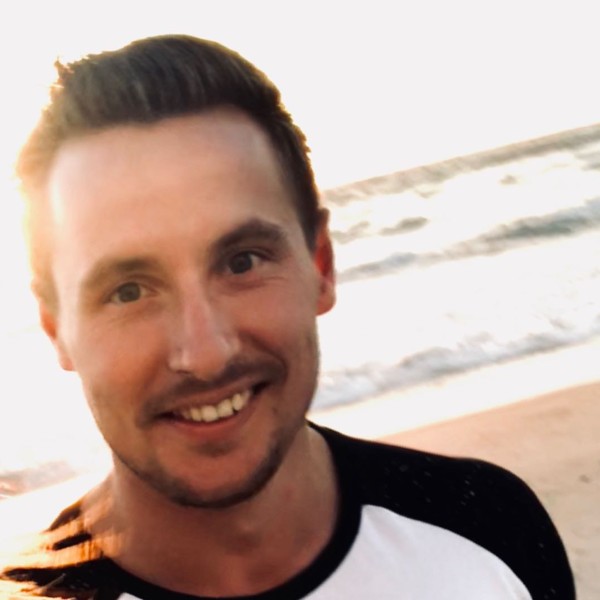 Tom de Joode
Junior Lecturer
Tom studied both the bachelor and the master Human Movement Science at the VU. During his tutor groups Tom is motivated to create a warm and safe environment at which students are actively working with each other. Tom also works as research assistant and supervises several bachelor-and master theses regarding talent identification in youth football.
Brenda van Keeken
Senior Lecturer
Brenda's expertise is in exercise physiology but she also teaches scientific writing and supervises literature reviews and bachelor research projects. Brenda is coordinator of the bachelor research projects, the bachelor and master practical internships, and the master seminar.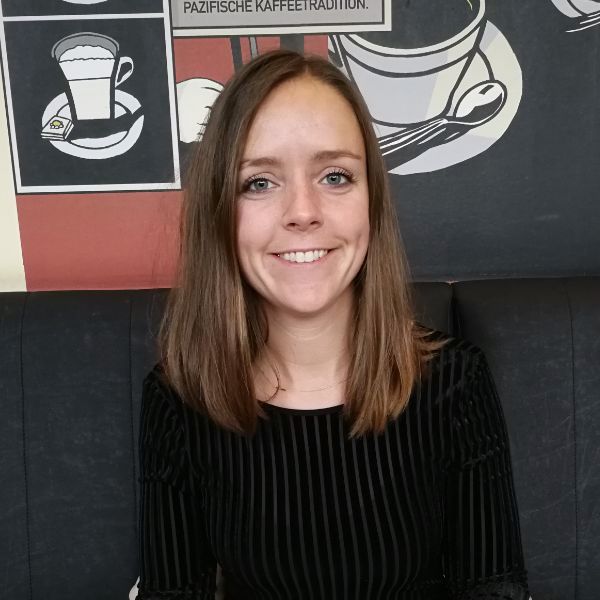 Tessa Rigterink
Junior Lecturer
Tessa graduated in Human Movement Sciences at the VU and received her didactic qualification during her Master. She is glad to be back at the VU as junior lecturer. Tessa likes the student contact during interactive teaching groups, the cooperation with her colleagues and to coordinate different bachelor courses.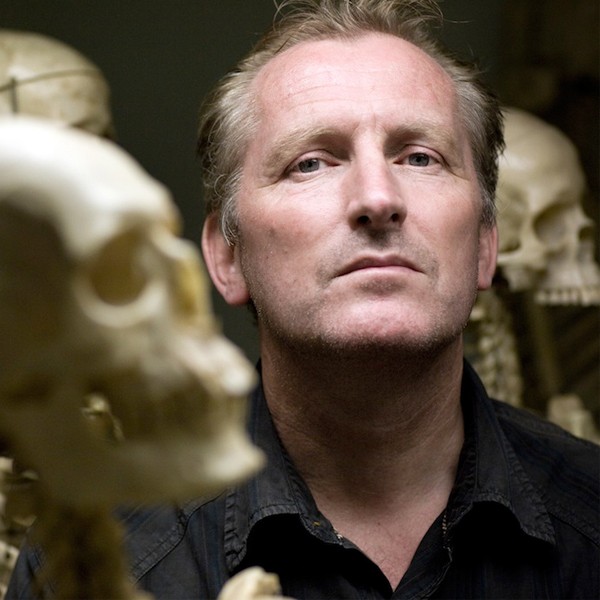 Henk Schutte
Senior Lecturer
Henk Schutte teaches functional anatomy. He is specialised in living anatomy, dissection and teaching for higher education.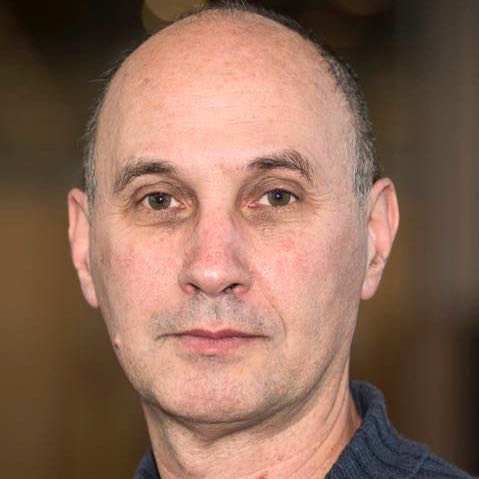 Dirk Jan Veeger
Senior Lecturer (PI)
Dirk Jan Veeger studied Human Movement Sciences at the VU Amsterdam and Ergonomics at University College London. He graduated in 1992 on the biomechanics of wheelchair propulsion and has since then continued working in the field of upper extremity (shoulder) biomechanics, in rehabilitation, orthopaedics and sports. Currently he serves as professor in Biomechanics and Sport Engineering at the Vrije Universiteit and as professor in Musculoskeletal Mechanics at the Technical University Delft.
Purpose
Personalized teaching en route to optimal progress.
Compass
Our lectures guide our students through the academic maze.
communicative
Accessible lecturing comes with an open-door policy.
warmly
Small tutor groups and high-expertise lecturing let you feel comfortable.