General interest
My research focuses on technology in motion for measuring, improving and stimulating human movement in the context of rehabilitation, sports and public health. I merge cutting-edge human movement science on topics like walking adaptability, sensorimotor control and coordination dynamics with evolving motion technologies (e.g., Kinect, Hololens) and academic entrepreneurship. In doing so, I seek to generate knowledge and solutions for and with our students, educators and societal stakeholders, which every so often results in commercially available applications.
Current research
I am currently focusing on research and development in the context of actor-environment interactions. In the context of sports (swimming and running) we apply acoustic stimuli to entrain and modulate rhythmic movements and their intersegmental coordination. We further study the utility of 3D depth cameras (Kinect, Hololens) to gather actor movements and environmental layout data, and validate that against gold standards. Finally, we seek to enrich the actor-environment workspace with augmented-reality and mixed-reality visual context, often in a movement-dependent manner, to evoke actor-environment interactions. The main applications are in the context of walking with studies on holographic obstacle avoidance and walking-adaptability assessments with the Interactive Walkway. This includes several PhD and Master projects involving both experimental research and technological developments.
Achievements
In 2015, I was awarded as the promising young scientist of the International Society for Posture and Gait Research (ISPGR, Seville, Spain). In 2013 and in 2014, I was nominated for the Professor of the year award of Vrije Universiteit Amsterdam. Students of the Faculty of Human Movement Sciences elected me as Professor of the year in 2013. In 2010, my PhD-dissertation was selected as runner up for the Dutch Society of Human Movement Sciences PhD-dissertation award 2008-2010. I serve as editorial board member for the journals Gait & Posture and Human Movement Science.
I have 1 patent and 3 inventions resulting in commercial products, including the C-Mill, Interactive Walkway and Trapplaus. In 2009, I received a Veni grant from NWO (250 K€). I further received grant funding from different divisions of NWO (MaGW, ZonMW, STW, EW), Dutch charity and society funds (e.g., Hersenstichting, OIM stichting) and the Erasmus Mundus program of the EU, both as a principal applicant (198 K€) and as formal co-applicant (447 K€). My work further procured approximately 300 K€ industrial investment related to the patented invention of the C-Mill and license fees for the Interactive Walkway and Trapplaus.
Résumé
I received my PhD at the Department of Human Movement Sciences, Vrije Universiteit Amsterdam, in 2009. My thesis supervisors were prof. dr. Peter J. Beek, prof. dr. Gert Kwakkel, dr. Claudine Lamoth and dr. Lieke Peper.
Title: Anchoring: moving from theory to therapy.
Topics: Control of rhythmic movements, Synchronization, Auditory-motor control, Visuomotor control, Gaze anchoring, Visual search, Cueing in gait rehabilitation, Movement-dependent event control, C-Mill.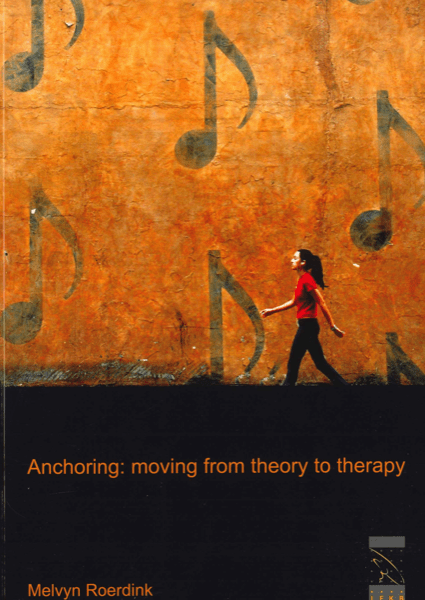 Personal news…
There are currently no news available
Corporate news…
There are currently no news available
Research…
The Interactive Walkway: Presentation of augmented-reality objects is controlled in a movement-dependent manner using real-time processing of data derived from multiple spatially and temporally integrated sensors.
Network…
No activities at the moment.
Excerpts of scientific work
Excerpts of scientific work