This is the Technical Support Team of the VU section Coordination Dynamics. Very clever and creative guys, without them would hardly work in the experiments.
Hans Agricola
Technician
Hans provides provides ideas for a plenitude of research projects. He is our MacGyver when its comes to implementing different experimental settings.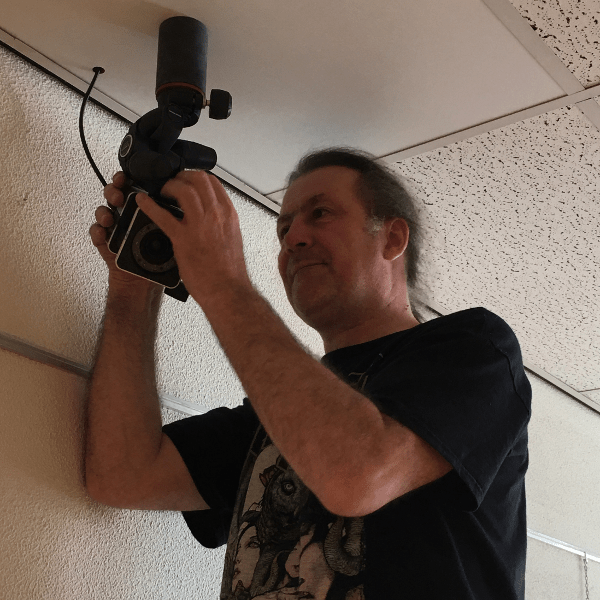 Bert Clairbois
Technician
Since more than two decades, Bert is the heart and soul of all the instrumentation in the different labs. Sensors, actuators and timing have his main interest.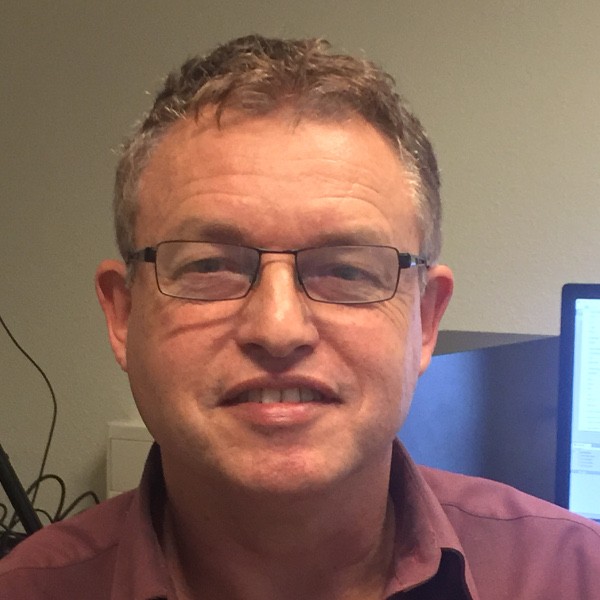 Technician / PhD-candidate
Software engineering is Bert's passion. He plans, codes, and implements all the high-level programs. Bert is specialized in visual computing in actor-environment interactions.
Output
Remarkable work, high precision, performance, reliability and flexibility.
Way ahead
Cutting edge technology accommodating the highest demands in our research.
Working Attitude
Conscientious in execution, excellent results, provided in time, in quality and in budget.
Service Oriented
Always willing to support and help with creative ideas in solving tricky tasks
Get In Touch.
If you are interested in an internship, send us an inquiry and we will get back to you as soon as we can!