Implicit motor learning and movement automaticity in people with stroke
Many stroke patients experience difficulty with performing dual-tasks. This severely impacts their (safety of) mobility. A promising intervention to target this issue is implicit motor learning, as it should enhance patients' automaticity of movement. This project aims to comprehensively investigate the potential of implicit motor learning to improve dual-tasking after stroke. First, we critically evaluate the current evidence regarding the effectiveness of implicit motor learning interventions in stroke patients. Second, using observational studies we determine how patients and therapists use explicit and implicit strategies during stroke rehabilitation. Third, effect studies are performed to investigate the actual effects of implicit learning on dual-tasking in people with stroke. Combined, these subprojects provide a thorough overview of the effectiveness of this novel motor learning intervention in stroke patients.
Funding: Heliomare, 
Revalidatiefonds
Related Research Themes & Projects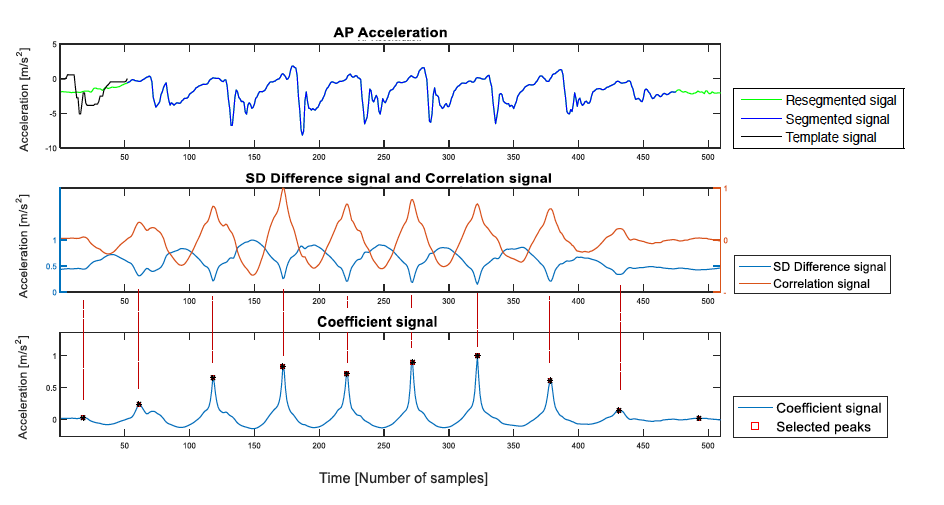 Parkinson's disease (PD) is a common condition in elderly. gait and postural control mechanisms are progressively affected in patients with PD. We use a single body-worn inertial sensor to analyze short episodes of gait. We extract signal features to objectify and understand gait changes in patients with PD, and to find markers for early detection and indicators of progression of PD.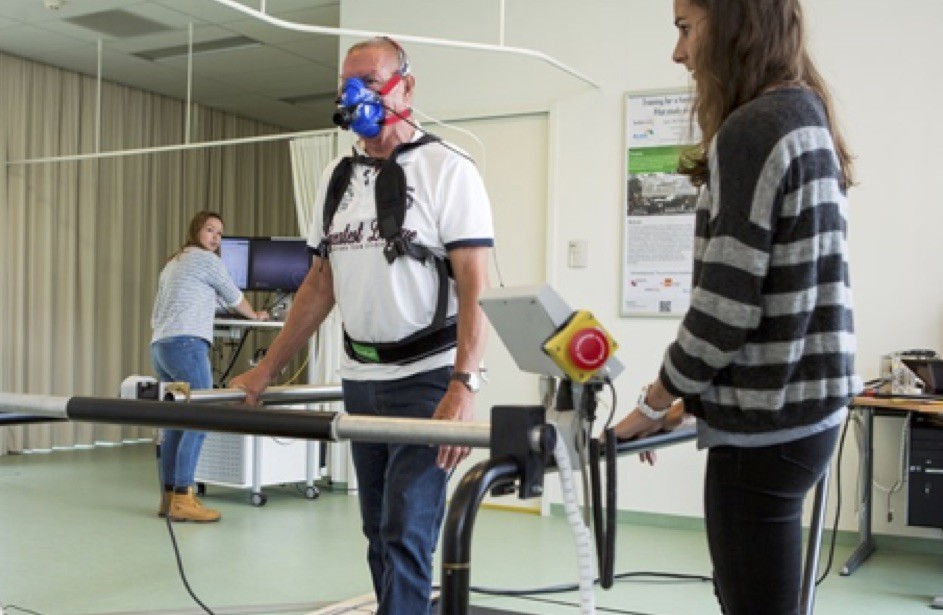 This study will provide reference values for the (relative) aerobic load of daily activities for people after stroke. Furthermore, it will assess the impact of relative aerobic load on daily life activity levels.