As one of the leading institutes in the field of Human Movement Sciences, we conduct highly ambitious and innovative research projects. Our PhD students receive scientific and technical training from senior researchers, and are expected to become world leading scientists in their field. We see intensive guidance, and participation in a highly motivated multidisciplinary team as a key element to their success.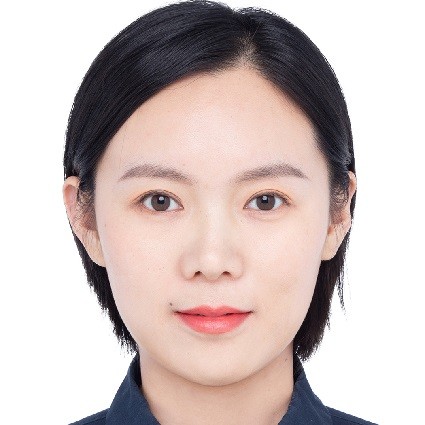 Fang Xin received a scholarship from the China Scholarship Council to study the behavioral characteristics and neuromechanics of movement in relation to low back pain. She focuses on the effects of nociception and intervertebral disc damage in the lumbar area and their interaction on trunk neuromuscular control of posture and movement.
Lisa's project is part of the Citius Altius Sanius program on injury prevention in sports. She investigates risk factors for injuries in fitness and strength training. Additionally, she studies the application of camera-based motion capture technology and musculoskeletal models to provide personalized feedback to gym athletes.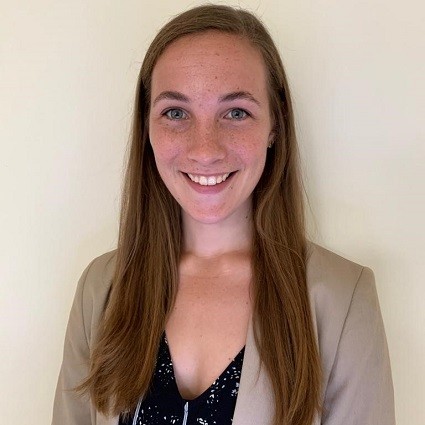 Pain results from a complex interplay between psychological, neurological, endocrine, and immune subsystems. Meghan is investigating the effects and underlying mechanisms of multi-disciplinary treatment in patients with persistent pain – with a specific focus on physical exercise for pain and the related immune responses.
Florian has obtained an NWO grant for teachers to study variability of trunk movement in patients with low-back pain. He investigates whether a subgroup of patients who show stereotypical trunk movements can be identified and whether increasing movement variabilty in this subgourp affects clinical outcomes.
Leila seeks to improve diagnostics and interventions for balance problems. She assesses biomechanical, psychological and neural determinants of 'good' balance as a function of age.
Carlos investigates the mechanical properties of muscle and connective tissues in patients with haemophilic arthropathy, as well as the adaptions in the neural control of gait to the reduced range of ankle and knee joint motion.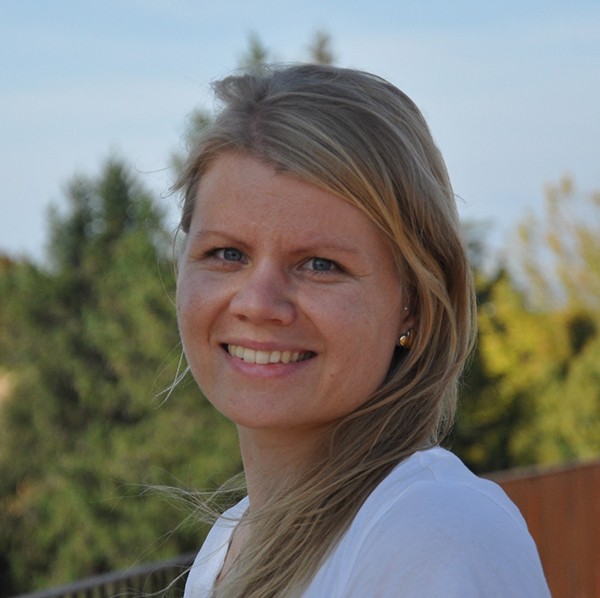 As part of the EU funded Spexor project, Saskia studies the usability of newly developed exoskeletons to support the trunk. She aims to understand how the interaction with these devices can be optimized to prevent unwanted side-effects such as increased metabolic costs and discomfort.
The aetiology of pelvic girdle pain during pregnancy remains largely unclear. Esther investigates the development of these symptoms from a biomedical and psychosocial perspective. Her research combines qualitative studies in patients and health care professionals, with a quantitative study amongst pregnant women.
Although only in very rare occasions, manual therapy management of patients with neck pain and headache may be associated with serious adverse events. The IFOMPT framework is developed to prevent or minimise this. Rogier investigates the inter-tester reliability and validity of the IFOMPT framework among manual therapists.
Psychosocial factors influence the prognosis of patients with spinal pain. Lisette develops an e-health intervention targeting these psychosocial factors via pain education and behavioural activation. She conducts a multi-centre clinical trial to assess the additional value of this e-health intervention when combined with physiotherapy.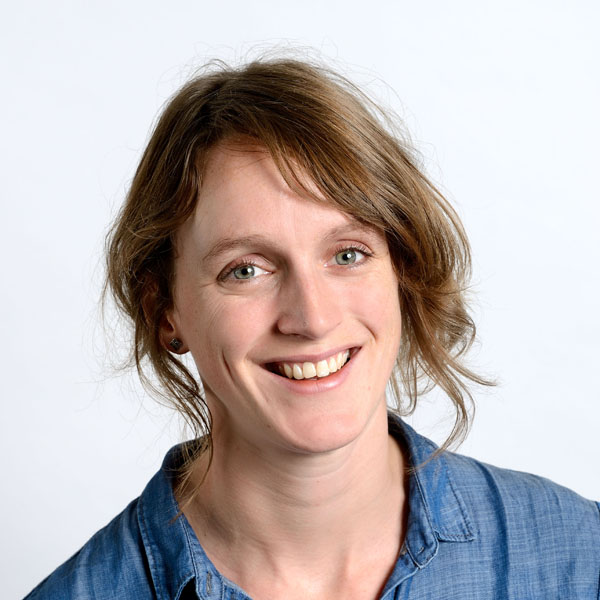 Ilse studies the importance of physical fitness for functioning in daily life after stroke. Her primary host is Heliomare rehabilitation, Wijk aan Zee.
Richard Felius
In the project 'Making sense of sensor data for personalised healthcare' Richard studies the added value of gait, balance and physical activity measurements during post-stroke rehabilitation.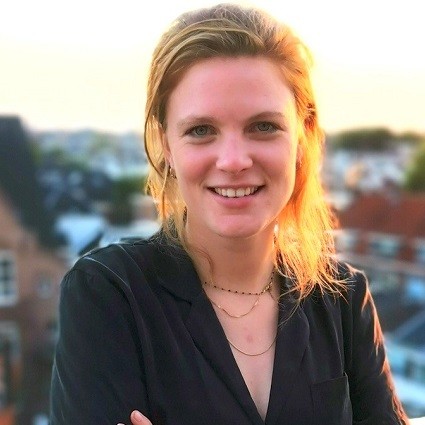 Eva studies the role of psychological factors in physical complaints. In the project 'Back2Action' Eva and her team analyses the added value of a e-Health intervention including pain education and behavioral activation in patients with non-specific low back or neck pain. In this multicenter RCT the e-Health intervention is combined with physiotherapy and will be compared with physiotherapy by itself.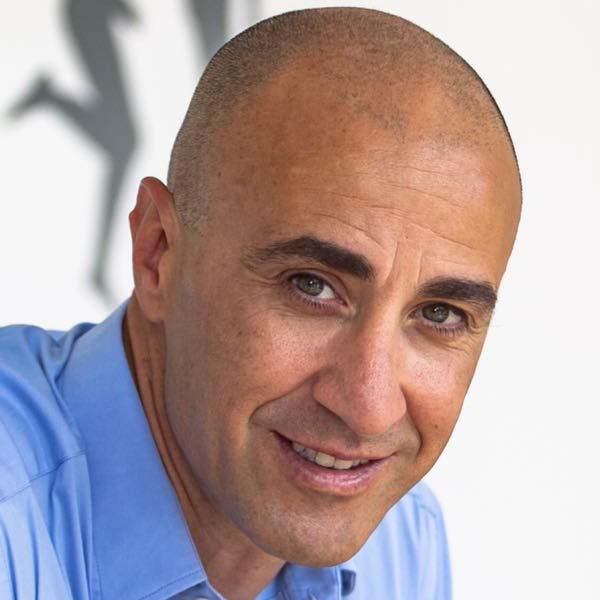 Funded by an NWO grant for teachers, Mohamed studies to what extent training of muscle power in older adults can contribute to enhancing physical function. He develops methods to assess and train muscle power within clinical practice and compares the outcomes to conventional training methods.
Yuge Zhang obtained CSC scholarship to study gait stability based on inertial sensors. She seeks to new measures to evaluate daily-life gait stability and predict fall risks of older adults.
Norman studies how individuals adapt their movement behaviour to shoulder pain. Part of his research project has been done in collaboration with the lab for Motor Control and Pain Research at The University of Queensland. His work is funded by the NWO with a Doctoral Grant for Teachers.
Jian studies the stability of gait. In order to unravel at which phase of the gait cycle stability is jeopardized, he develops phase dependent stability measures using passive walker models.
Virtual reality is rapidly gaining interest, also in physiotherapy. Maaike investigates how virtual reality can be utilised effectively in a primary care setting in patients with neck pain. She also studies whether virtual reality might be more beneficial for patients with fear of movement.
Ton's project is part of the Citius Altius Sanius program on injury prevention in sport. He focusses on the usability of sensory systems when returning to sport in case of upper extremity injuries in elite youth tennis players and baseball players, in close cooperation with physical therapists.
Moira studies when and how active control ensures a stable gait pattern. She assesses phase-dependent muscle variations, movement strategies and corticomuscular coherence in relation to stability measures.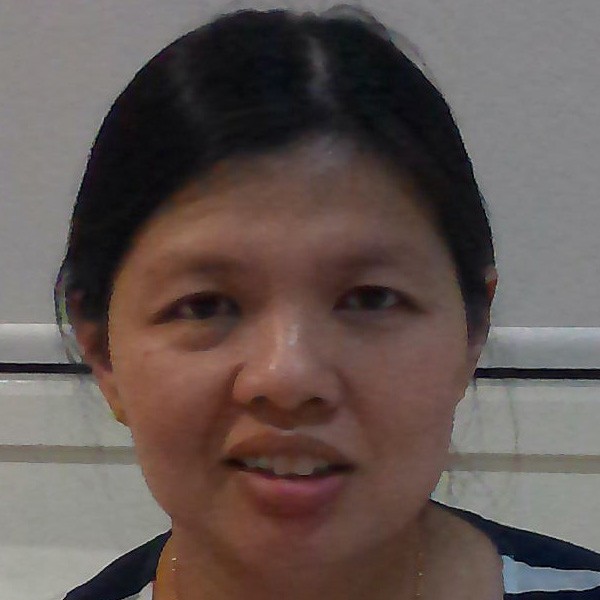 Carolina's research interest is sarcopenia in the oldest old population. Her studies focus on the methods of muscle mass measurements, the pathophysiology and determinants of muscle strength, and the clinical and prognostic values of strength measurements.
Stéphanie investigates the influence of physical parameters in geriatric oncology. She studies whether low muscle mass and muscle quality increase the risk of complications after surgery and during chemotherapy treatment in older patients.
The immune system is an important player in pain. Ivo investigates various inflammatory markers in the blood and spinal cord in patients with persistent neck pain. He investigates via blood analyses and PET-CT scans whether manual therapy and physiotherapy can positively influence these immune responses.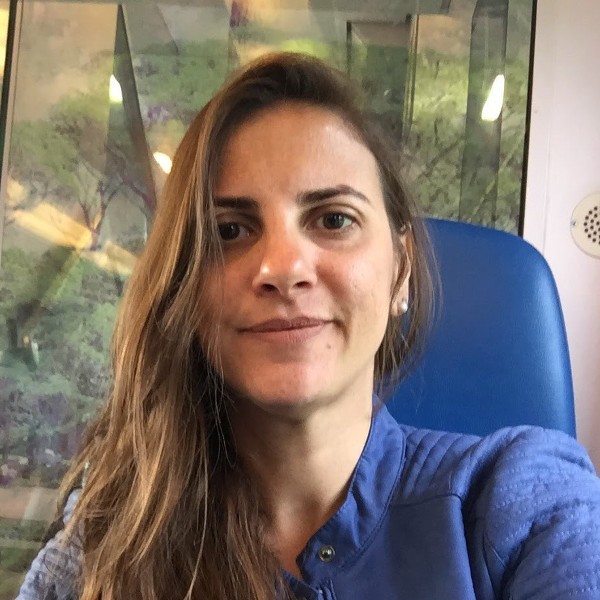 Rina studies the role of the vestibular system in maintaining stability of gait. She uses galvanic vestibular stimulation to understand the role of vestibular input in maintaining stability while walking.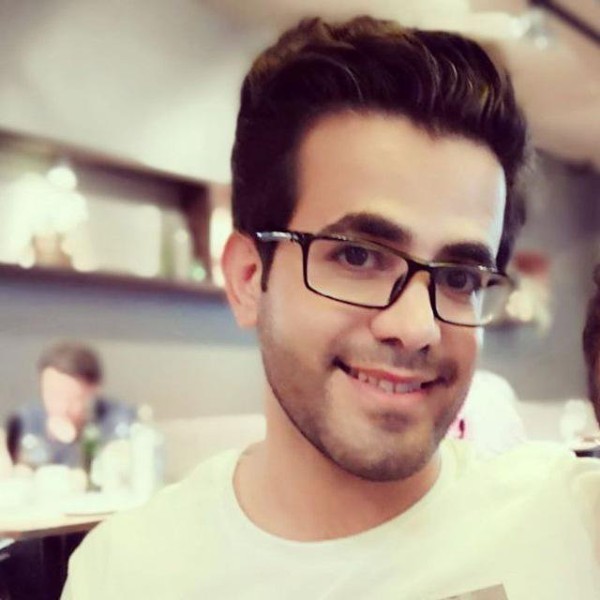 Mohammed studies the control of gait stability. He is particularly interested in the metabolic cost of maintaining gait stabalility, and in differences in control of gait stability between walking and running.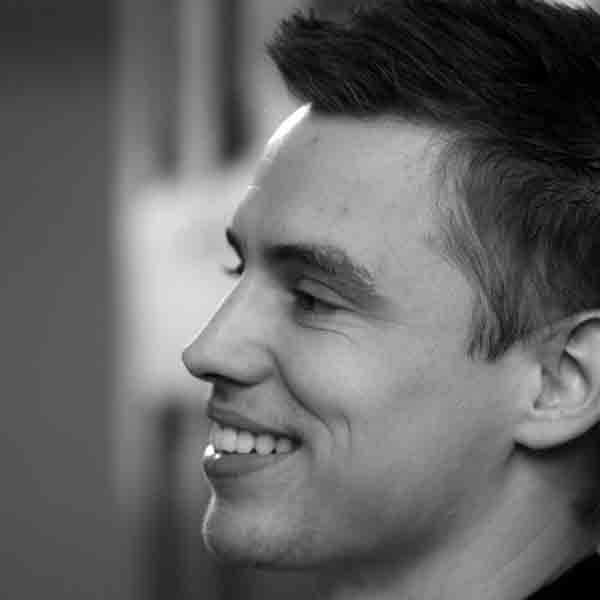 Niels studies the influence of prosthetic alignment changes on amputee's gait and bone movement within a prosthetic socket. He investigates the possible use of knee and hip moments as well as socket moments and couples to optimize prosthetic functioning.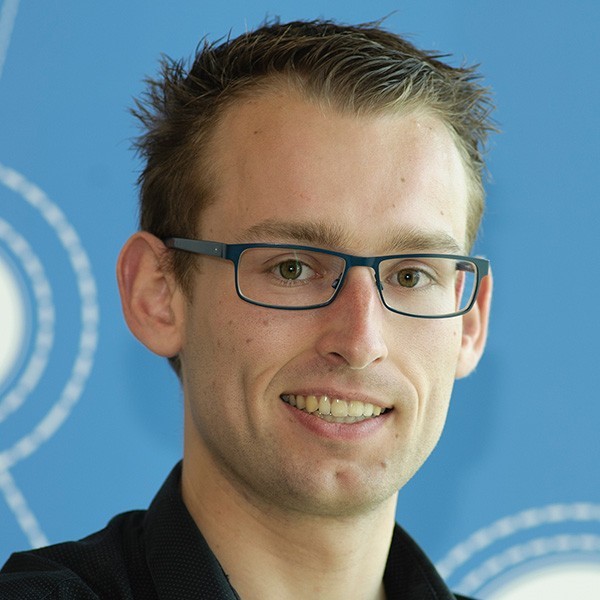 Arjan tries to unravel the relationship between hemodynamics during postural changes and physical performance in older adults, focusing especially on orthostatic hypotension, a blood pressure drop after standing up. His goal is to find the physical consequences of this disorder and to elucidate the underlying mechanisms in order to develop targeted interventions.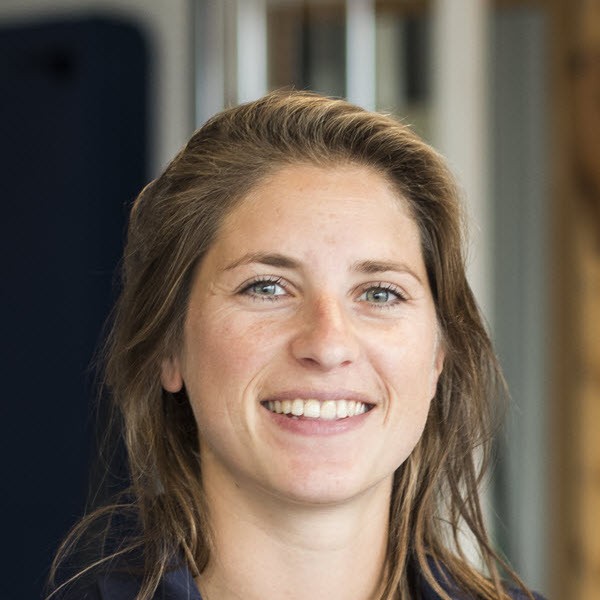 Knee disorders due to a meniscal tear can be managed with physiotherapy rather than surgery in 70% of patients. Julia investigates whether these two interventions result in different rates of serious knee osteoarthritis. She also develops a statistical prediction model to identify in advance who will benefit from physiotherapy.
Maaike investigates the (cost-) effectiveness of the In Balans fall prevention training on falls and fall injuries in community-dwelling older adults with an increased risk of falls.
Laure investigates sarcopenia in geriatric rehabilitation. Her project aims to assess sarcopenia knowledge as well as barriers and enablers for the diagnosis and treatment of sarcopenia among patients and healthcare professionals. She will also conduct a RCT to assess the feasibility and efficacy of a combined resistance exercise training and protein supplementation intervention in hip fracture patients with sarcopenia.
Arjun studies the immediate and chronic effects of stroke on skeletal muscle and on the neuromechanics of locomotion. For this purpose, a photothrombotic stroke model to mimic the effects of an ischemic stroke in the motor cortex of rats is used.
Meta has obtained an NWO grant for teachers to study how trunk motor control changes with low back pain. Her project assesses the theory that changes in trunk motor control with low-back pain are based on re-optimzation of motor control based on a re-weighting of movement related costs, as a result of experiencing pain. Specifically, the influence of (the threat of) pain and the threat of loosing control over trunk motion as potential drivers of changes in motor contro are studied.
Recurrent low back pain is associated with maladaptive changes in the central nervous system. Sabrine investigates which clinical tests correlate with these changes in the brain. Furthermore, she studies which specific interventions may reverse these maladaptive changes.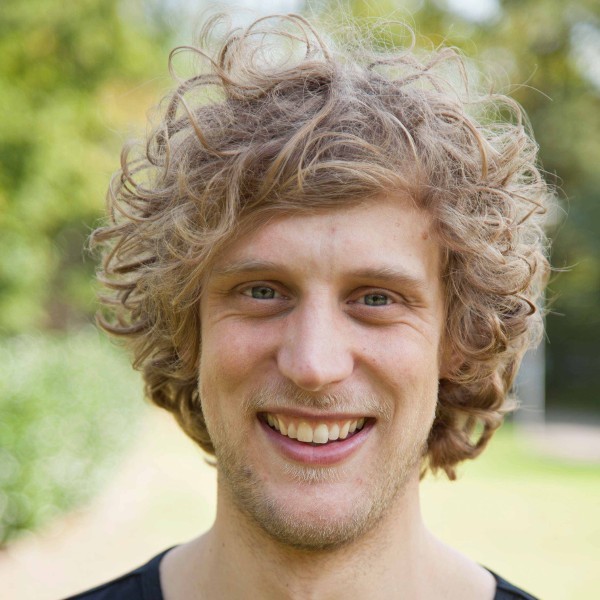 Although the majority of patients improve following lumbar micro-discectomy, an important minority continues to have significant low back pain. Stijn investigates the impact of biomedical factors on recovery. These biomedical factors in isolation may not be adequate predictors, and psychosocial factors are also be considered.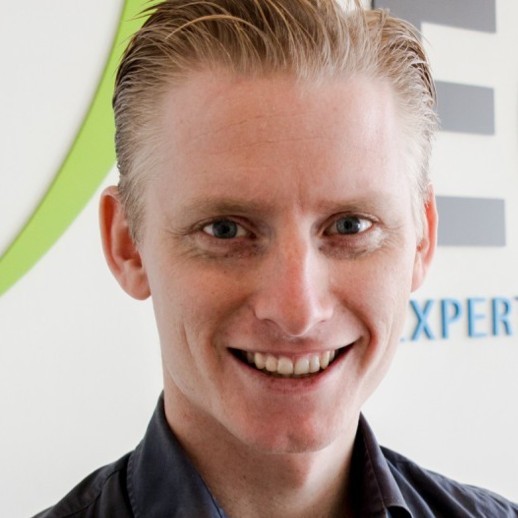 Although manual therapy has shown to be effective, its working mechanism is still largely unclear. Roland investigates to what extent central pain modulation is altered in patients with persistent neck pain and whether manual therapy has a positive influence on these mechanisms.
Anna investigates the association between instrumented physical activity, malnutrition and health related outcome measures in older adults.
Kira concentrates on changes in muscle parameters during hospitalization, the impact of interventions, and factors influencing physical activity (promotion) behavior of both patients and professionals.
Eva Sierra-Silvestre
Neuropathies are among the most important complications in people with diabetes. Eva investigates the (dys)function of small and large diameter nerve fibres, neuromechanics and morphological changes of peripheral nerves. She also investigates whether physiotherapy can reduce pain in patients with painful diabetic neuropathies.
Lucas studies gait initiation with and without stepping down or over an obstacle, to unravel differences in anticipatory postural adjustments between these conditions in healthy young and older adults and in patients with Parkinson's disease.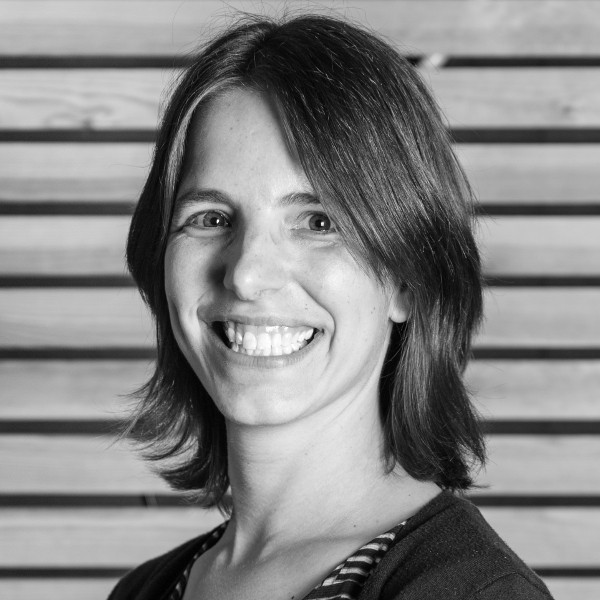 Marije focuses on primary care patients with cervical radiculopathy. She aims to determine important factors for diagnosis and prognosis and to investigate immune responses to physical therapy treatment.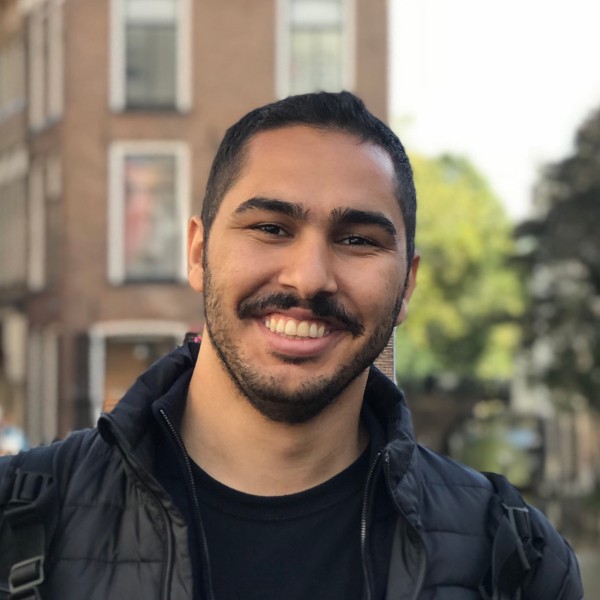 Ali studies the control of actuated exoskeletons that aim to support workers during manual work. His goal is to understand how selection of input signals and control modes can be optimized to reduce mechanical risk factors for low back pain.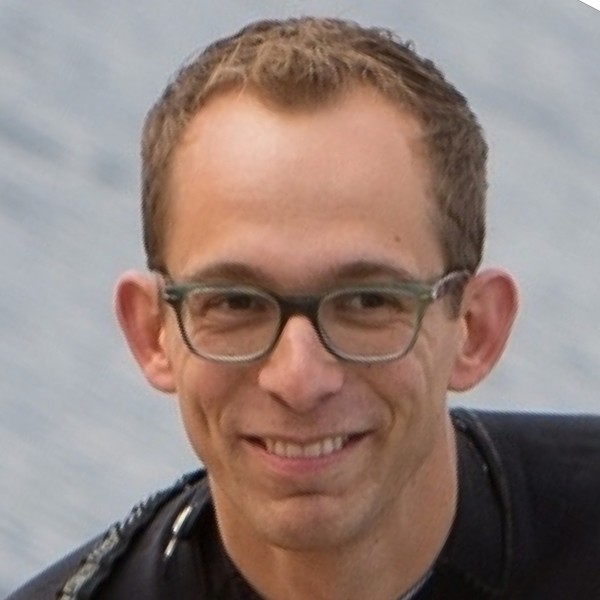 Low back pain and urinary tract symptoms often coexist in men due to changes in movement patterns, habits, lifestyle and psychological factors, such as stress and fatigue due to interrupted sleep. Tom investigates the diagnosis and multidisciplinary management of these combined disorders.
Roel studies the effects of over- and underestimation of gait performance on fall risk and physical activity in a large cohort of community-dwelling older people.
Get In Touch.
If you want to learn more about the work of our current PhDs, meet them on campus or at one of our top events. If you are also interested in a scientific work in Neuromechanics at the VU University of Amsterdam, send us an inquiry and we will get back to you as soon as we can!