Oscillatory activity of larger neural ensembles arises when adjacent neurons synchronize their firing in accordance with different behavioral states like performing a precision grip. The synchronization is currently believed to be an essential ingredient for the information processing in neural populations in general and in the brain in particular. Studying dynamical changes of synchronized neural activity and its network-like distribution elucidates how the brain can operate as functional unit despite numerous anatomical connections between simultaneously active neurons.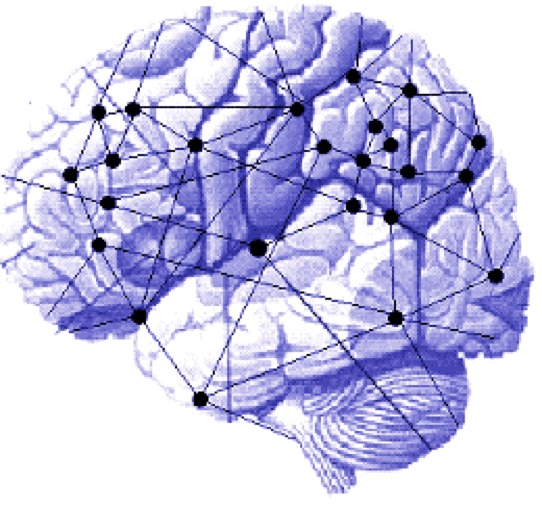 Synchronization in Motor Control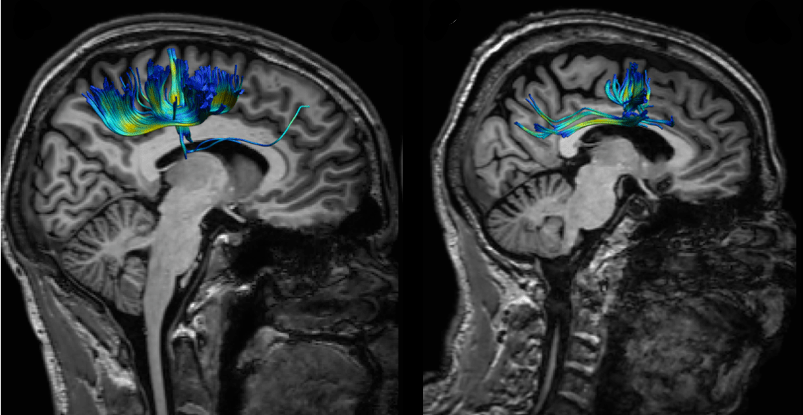 We study the relationship between altered inter- and intra-hemispheric structural and functional connectivities in the motor the network. Our focus is on the correlation between connectivies and declined motor performance in the elderly.
Neurostimulation
Information about this topic will be available soon