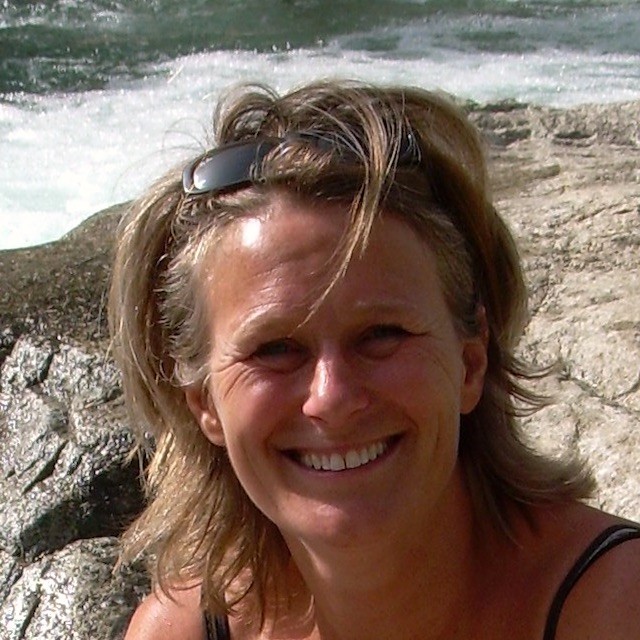 After obtaining my PhD in 1995, I have continued my research on the dynamics of bimanual coordination as a 5-year research fellow of the Netherlands Royal Academy of Science and the Arts (KNAW) and subsequently as supervisor of various PhD projects. Whereas initially my focus has been predominantly theoretical, over the years I have become more involved in practical applications of our conceptual insights, e.g. in therapy for CP and CVA patients. In addition, I have always been interested in perceptuomotor coordination. In that context, I have conducted and supervised various projects on interceptive actions, gait adaptations, and interpersonal coordination.
Personal news…
There are currently no news available
Corporate news…
There are currently no news available
Research…
We study how different control processes contribute to stabilizing the coordination between limbs, and how they change as a function of, e.g., movement frequency and amplitude, learning, development and pathology.

The stability of coordination can often be addressed via the relative phase between the individual limb movements. We are studying in detail the effect of different interactions between limbs, effects of noise and non-autonomous forcing.
Network…
No activities at the moment.
Excerpts of scientific work
Excerpts of scientific work