Force transmission within the Achilles tendon
Summary
The Achilles tendon (AT) comprises three subtendons arising from the soleus (SOL) and the lateral (LG) and medial (MG) heads of the gastrocnemius muscle. Recent human studies show non-uniform displacements within AT, but with non-invasive imaging these displacements cannot be attributed to specific subtendons. Neither is it possible to measure the mechanical consequences of such intratendon deformations. Connective tissue linkages between muscle bellies and tendons provide an important mechanism for distributing forces within muscle groups and, by reducing peak stresses, may serve to prevent injuries. The aim of this project is to investigate the distribution of deformation within the AT and its mechanical consequences.
Related Research Themes & Projects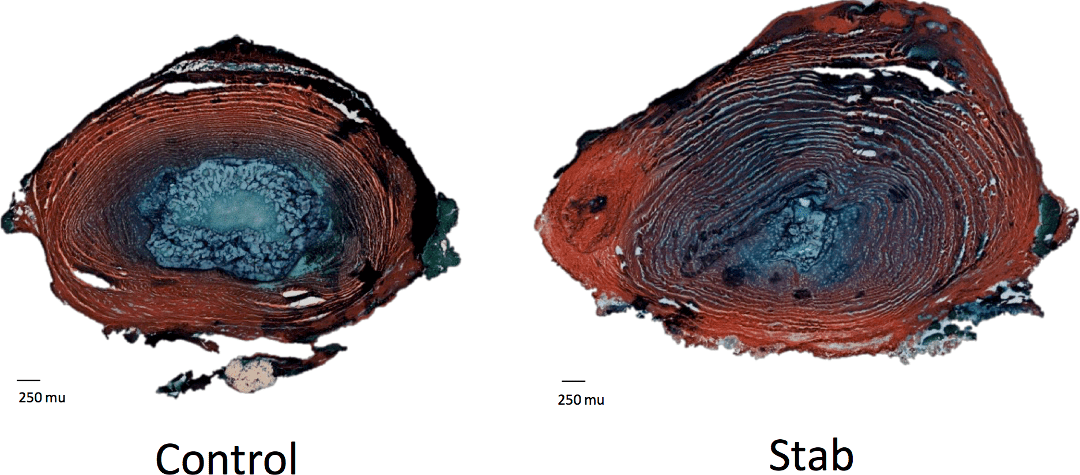 The aim of this project is to understand how the mechanical effects of atrophy of the multifidus muscles, as observed in patients with low-back pain, interact with those of intervertebral disc degeneration. Disc degeneration reduces spine stiffness and may impair control over spine movement. Multifidus atrophy is assumed to result from nociceptive afference from spinal structures and may all negatively affect control over the spine. In turn, reduced control over spine movement may enhance disc degeneration.