Functional implication of myofascial force transmission in hemophilia patients with severe joint damage
Many hemophilia patients suffer from a chronic limitation of range of joint motion. However, the underlying causes of this symptom are unknown. The aims of this project are: (i) to assess force transmission between muscles and with non-muscular structures within the leg, (ii) to assess adaptations in neuromuscular control of hemophilia patients with severe ankle joint damage.
Related Research Themes & Projects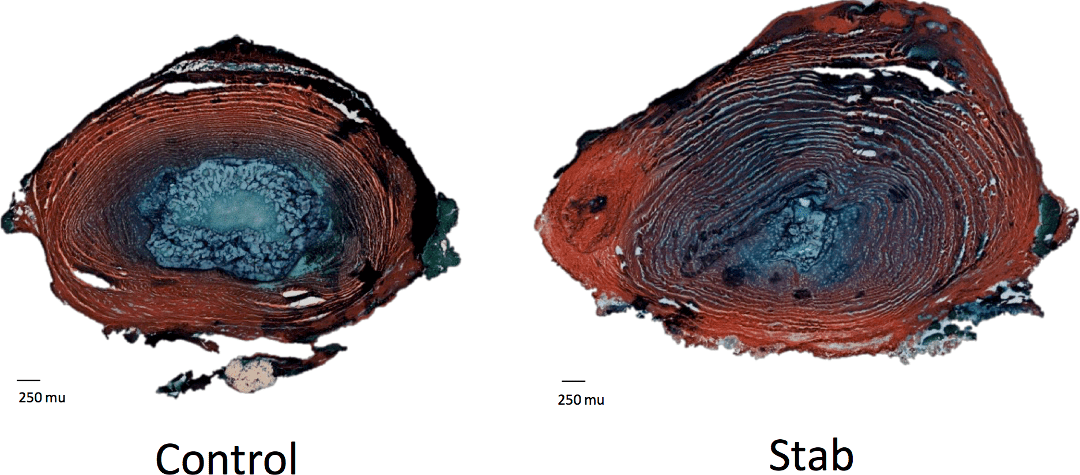 The aim of this project is to understand how the mechanical effects of atrophy of the multifidus muscles, as observed in patients with low-back pain, interact with those of intervertebral disc degeneration. Disc degeneration reduces spine stiffness and may impair control over spine movement. Multifidus atrophy is assumed to result from nociceptive afference from spinal structures and may all negatively affect control over the spine. In turn, reduced control over spine movement may enhance disc degeneration.