Motor learning in patients with low-back pain
In a large proportion of patients with low-back pain, their pain develops into a chronic problem. Adaptations in motor control that develop during the acute phase of low-back pain appear to persist in these patients, but it is unknown why. We propose that pain and loss of control over posture and movement, as well as the perceived threat of these, may drive a learning process leading to movement patterns that contribute to persistence of pain. In this project we investigate how (threats of) pain and loss of control affect motor behavior in healthy controls and patients with low-back pain.
Related Research Themes & Projects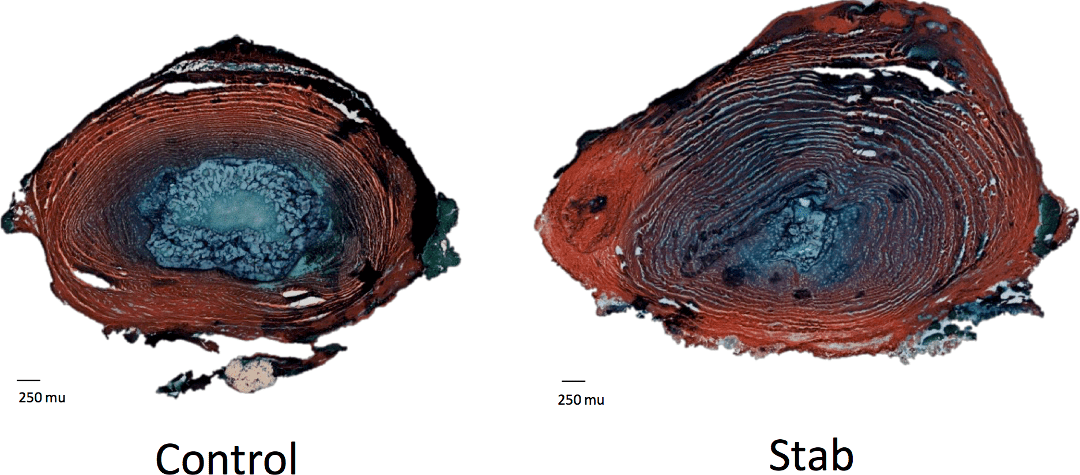 The aim of this project is to understand how the mechanical effects of atrophy of the multifidus muscles, as observed in patients with low-back pain, interact with those of intervertebral disc degeneration. Disc degeneration reduces spine stiffness and may impair control over spine movement. Multifidus atrophy is assumed to result from nociceptive afference from spinal structures and may all negatively affect control over the spine. In turn, reduced control over spine movement may enhance disc degeneration.