Unravelling chronic low-back pain: The clinical value of movement variability
Low-back pain is a widely prevalent condition causing a high burden of disease globally. Unfortunately, effective treatment options are scarce. Literature suggests movement variability is often reduced in patients with chronic lowback pain, presumably due to perceived or actual risks of pain provocation and loss of movement control. This research project aims to investigate the role of movement variability in low-back pain, to develop clinically applicable methods for assessing movement variability, and to evaluate the relationship between movement variability and important psychological barriers for recovery. Finally, the viability of increasing movement variability as a physiotherapeutic treatment strategy will be explored.
Related Research Themes & Projects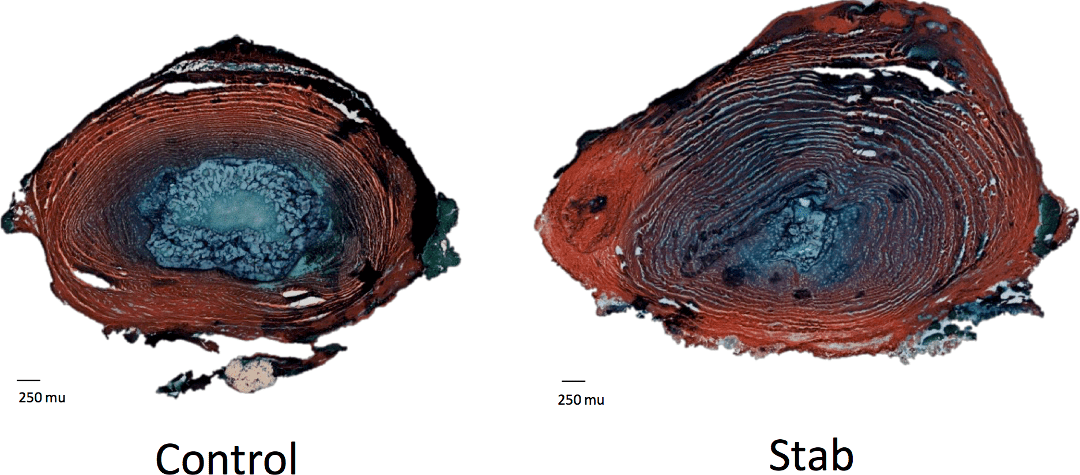 The aim of this project is to understand how the mechanical effects of atrophy of the multifidus muscles, as observed in patients with low-back pain, interact with those of intervertebral disc degeneration. Disc degeneration reduces spine stiffness and may impair control over spine movement. Multifidus atrophy is assumed to result from nociceptive afference from spinal structures and may all negatively affect control over the spine. In turn, reduced control over spine movement may enhance disc degeneration.