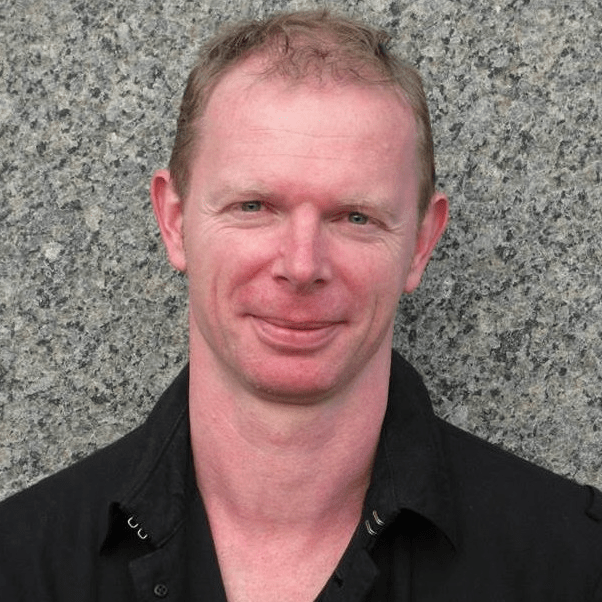 General Interests
I study complex dynamics of motor-related neural systems and its formal and conceptual assessment in terms of nonlinear dynamics and non-equilibrium statistics. Research activities cover spatio-temporal aspects of neural synchronization for information transfer during perceptual-motor tasks.
Faculty of Behavioural and Movement Sciences, Coordination Dynamics | IBBA, Research Institute MOVE
Achievements
Over the years, I appropriated various methods for the analysis of multivariate signals for kinematic, electromyographic and encephalographic data. For example, I developed methods for the extraction of principal or independent components in the vicinity of qualitative changes in motor performance yielding a significant reduction of dimension and thus allowing for the analysis of motor (in-)stabilities, in general, and for classifying (switches between) gait patterns, in particular, including the patterns of accompanying cortical activity. Furthermore, I added to several research fields in theoretical physics, ranging from quantum information to diffusive systems and generalized thermostatistics.
Current Research
I am currently working on the link between sensorimotor performance and neural synchronization using neuro-physiologically motivated stochastic neural models, bifurcation theory, and graph theory. This includes several PhD and Research Master projects involving both experimental approaches and theoretical ideas, also to investigate the interplay of dynamical and stochastic aspects of complex neural networks.

Résumé
Personal news…
There are currently no news available
Corporate news…
There are currently no news available
Research…
Network…
Assessing Arm Function Recovery Post-Stroke. Goal of this EU-funded 4D-EEG project is to develop innovative methods for accurate localization of brain activity patterns and quantification of the interactions between multiple brain areas.

Complex Oscillatory Systems: Modeling and Analysis. In this EU-funded Marie Skłodowska Curie ITN, 15 ESRs are being trained in nonlinear dynamics, numerical methods, statistical mechanics and, where needed, basics of neuroscience, physiology, and system biology.

Understanding Ageing and Mobility. Funded by the EU as part of the Erasmus Mundus program, this international training network involves 40-odd PhD students studying age-related changes in human movement.
Excerpts of scientific work
Excerpts of scientific work