Static and dynamic balance tests a are frequently applied to evaluate sensorimotor control, more specifically the ability of an individual to stabilize posture. Outcome parameters are commonly based on ground reaction forces measured during the test. Our aims are to understand how numerous outcome parameters from these tests are related to balance performance. Furthermore, we aim to develop novel, more sensitive tests and to uncover which test method and outcome parameters are optimally suitable for large-scale assessment of performance and injury risk in diverse populations ranging from athletes to elderly.
Related Research Themes & Projects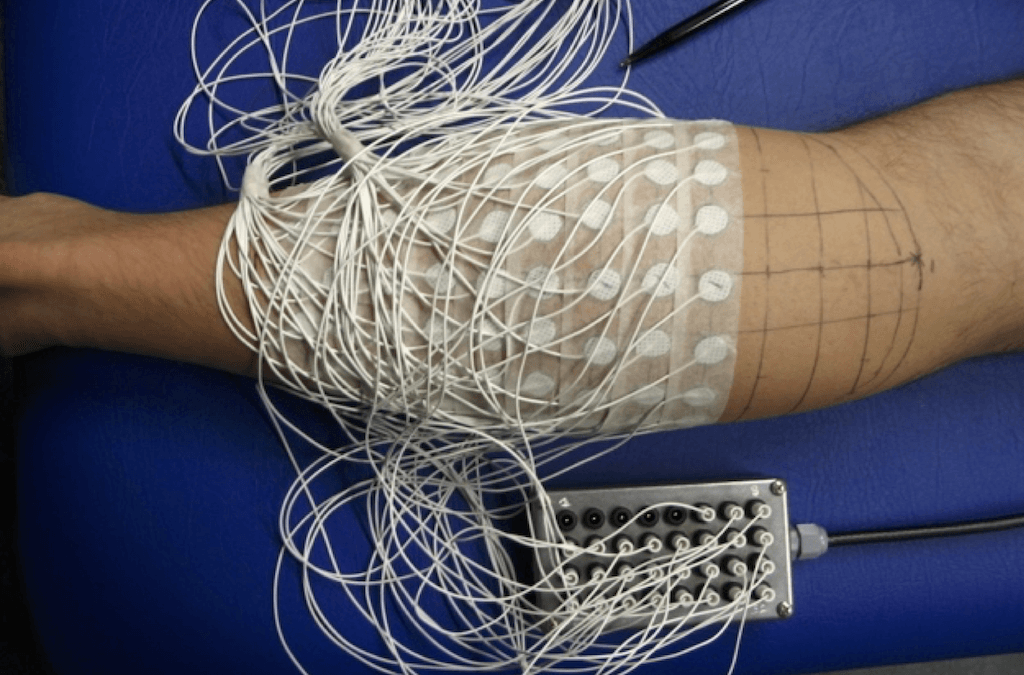 The first aim of the research project is to characterize the activity of the hamstring muscles biomechanically and neurophsyiologically, during high speed running activities and injury prevention exercises. The second aim is to study muscle characteristics in athletes before and after a prevention program.