Breaking the high load – bad coordination in overhead sports injuries
This project is part of the Citius, Altius, Sanius Perspectief Programme, which aims to promote physical activity, improve performance and prevent injuries by providing information using advanced sensor and data science techniques. In this project will develop methods and systems to facilitate the identification (and later also modification) of injury risk factors related to load and intersegmental coordination in tennis and baseball. The challenge is to develop a feedback system that provides information on the (accumulated) load and key coordination parameters, based on power flow models and ligament loading estimates.
Related Research Themes & Projects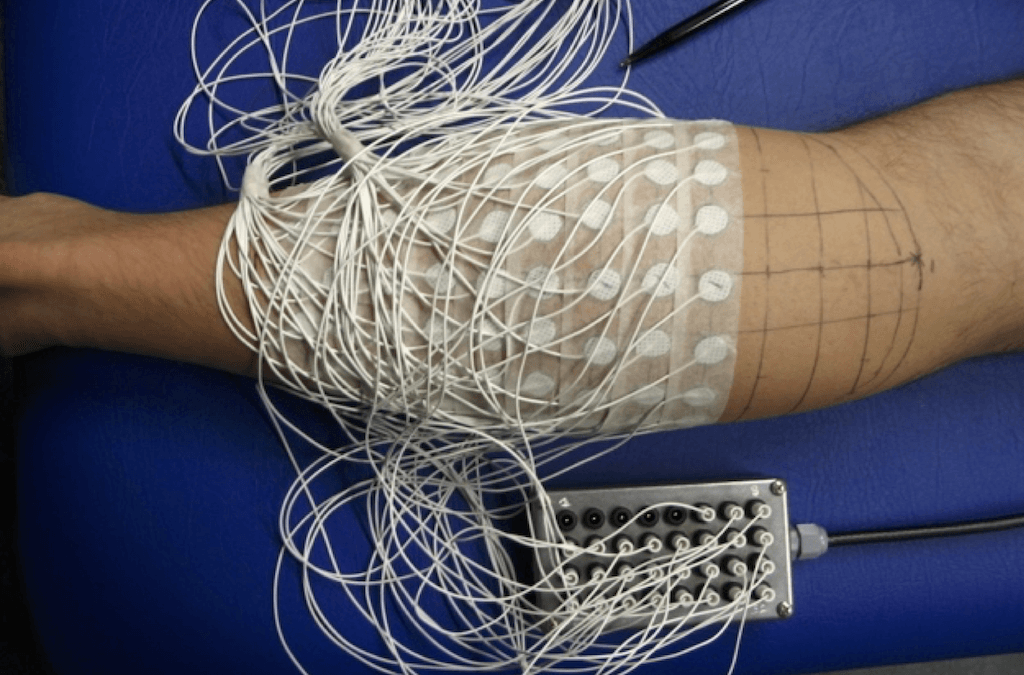 The first aim of the research project is to characterize the activity of the hamstring muscles biomechanically and neurophsyiologically, during high speed running activities and injury prevention exercises. The second aim is to study muscle characteristics in athletes before and after a prevention program.