Fast and safe throwing in baseball (FASTBALL)
In baseball, the pitcher plays a crucial role by accurately throwing balls, often at speeds over 150 km/h. Project FASTBALL aims to explore the development of anthropometric and functional characteristics of elite youth baseball pitchers in relation to throwing speeds, kinematics and musculoskeletal injuries. Moreover, traditional and new methods for motor learning are studied in baseball pitching, which also include the development and application of a near real-time (sensory) feedback system.
Related Research Themes & Projects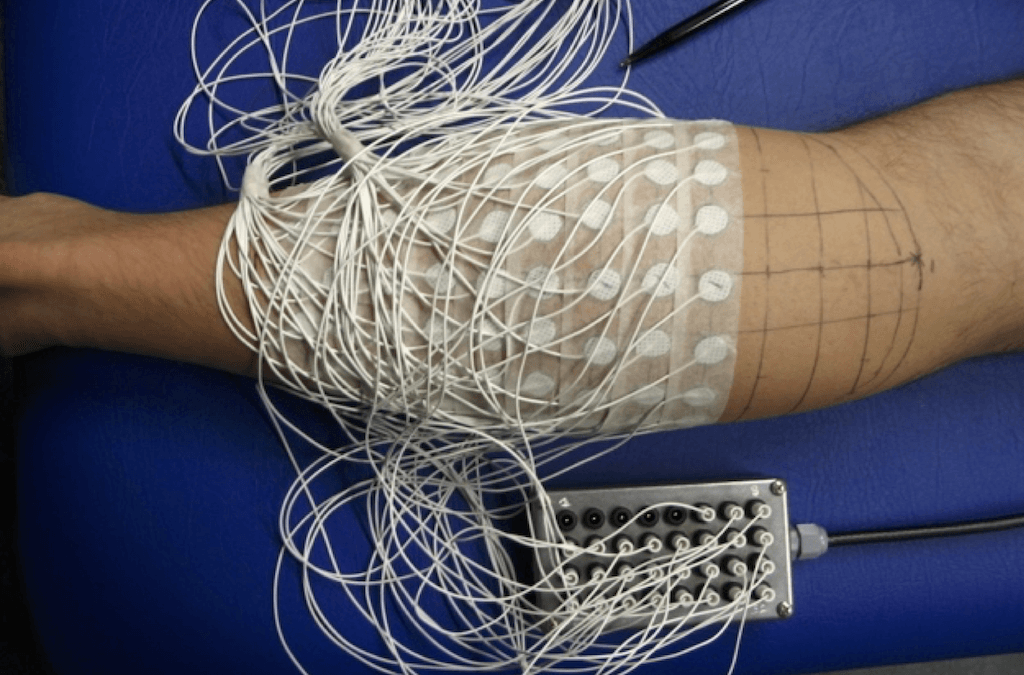 The first aim of the research project is to characterize the activity of the hamstring muscles biomechanically and neurophsyiologically, during high speed running activities and injury prevention exercises. The second aim is to study muscle characteristics in athletes before and after a prevention program.