Feedback on running style to prevent injuries and enhance performance
Running injuries are highly prevalent. However the identification of risk factors has shown to be elusive and prevention is not very successful. Loading on the lower extremities is dependent on the training volume and intensity but also on running style. In this project we study the effects of running style on efficiency and injury risk in recreational runners with the aim to develop feedback based on wearable technology to improve running style.
Related Research Themes & Projects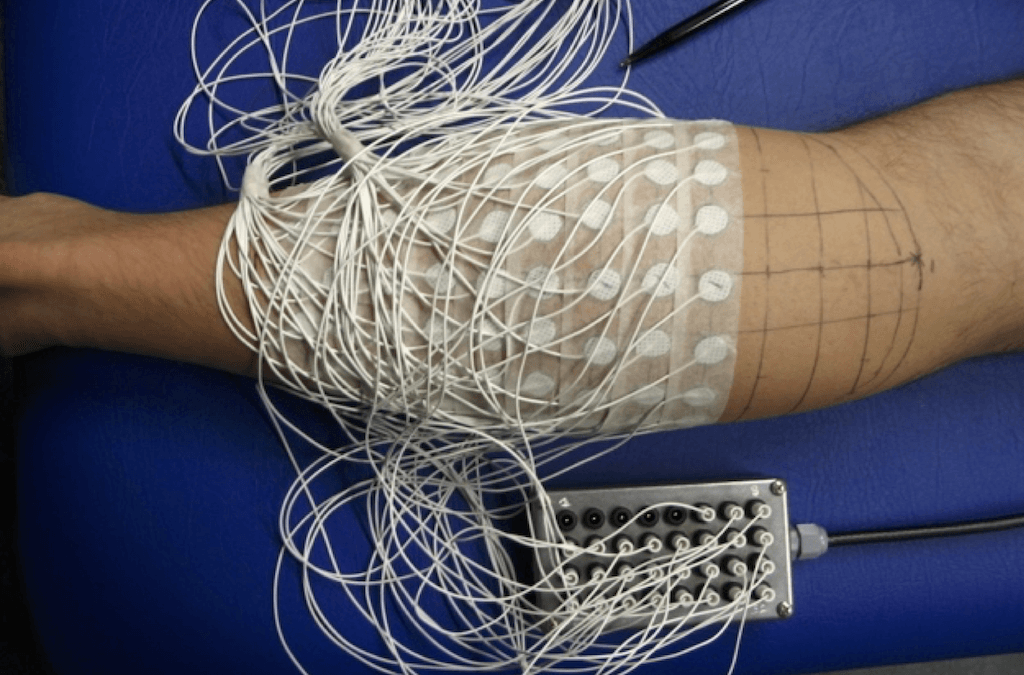 The first aim of the research project is to characterize the activity of the hamstring muscles biomechanically and neurophsyiologically, during high speed running activities and injury prevention exercises. The second aim is to study muscle characteristics in athletes before and after a prevention program.