Balance & motor control in pregnancy related Pelvic Girdle Pain
Pregnancy related pelvic girdle pain (PGP) can develop into a chronic pain condition years after giving birth. Main complaints in these women are specific activities in daily life like walking stairs, standing on 1 leg. This PhD study will explore the differences in motor control in healthy post partum women and women with PGP remaining years after giving birth. Furthermore, it will be studied which alterations in the motor cortex of the brain are associated with these changes in motor control and how to clinically manage these motor control problems.
Related Research Themes & Projects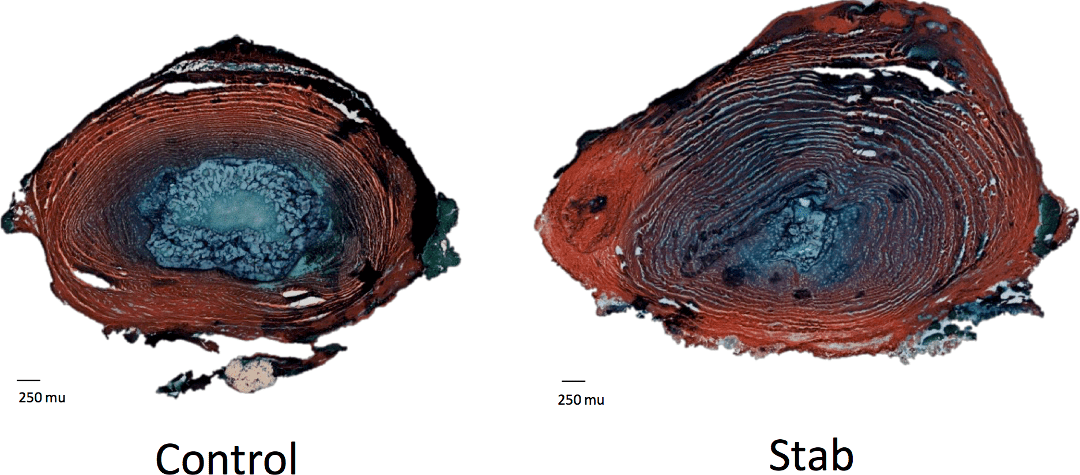 The aim of this project is to understand how the mechanical effects of atrophy of the multifidus muscles, as observed in patients with low-back pain, interact with those of intervertebral disc degeneration. Disc degeneration reduces spine stiffness and may impair control over spine movement. Multifidus atrophy is assumed to result from nociceptive afference from spinal structures and may all negatively affect control over the spine. In turn, reduced control over spine movement may enhance disc degeneration.