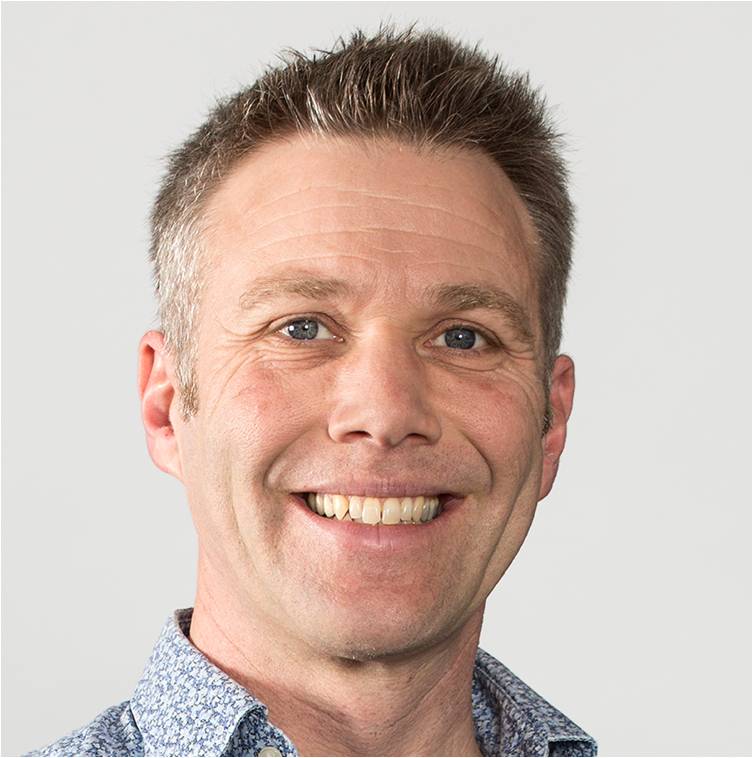 General Interests
I'm intrigued by the complex elegance of the human movement system. How it allows us to perform normal daily task and (sometimes less normal) leisure activities, but also what happens when this system is affected by pathology. As a human movement scientist I apply theoretical models to understand the performance of the human movement system in healthy and pathological state. These models can be derived from the field of biomechanics, physiology or motor control and often a combination of these. My major challenge is to use these models to solve practical problems from rehabilitation, with a main focus on restoration of walking ability in people after lower limb amputation, stroke or cerebral Palsy.
The results of these research projects are directly implemented in the different teaching programs of Human Movement Sciences VU, and in the clinical services provided at the exercise and movement laboratory at Heliomare.
Achievements
I have supervised 6 PhD students and have (co-) authored over 70 papers in international scientific journals. I have been president of the Society of Movement Analysis Laboratories in the Low Lands (Smalll) and currently I'm president of the Dutch Chapter of the Society for Prosthetics and Orthotics (ISPO-NL).
Current Research
n/a
Résumé
n/a
Personal news…
There are currently no news available
Corporate news…
There are currently no news available
Research…
Network…
No activities at the moment.